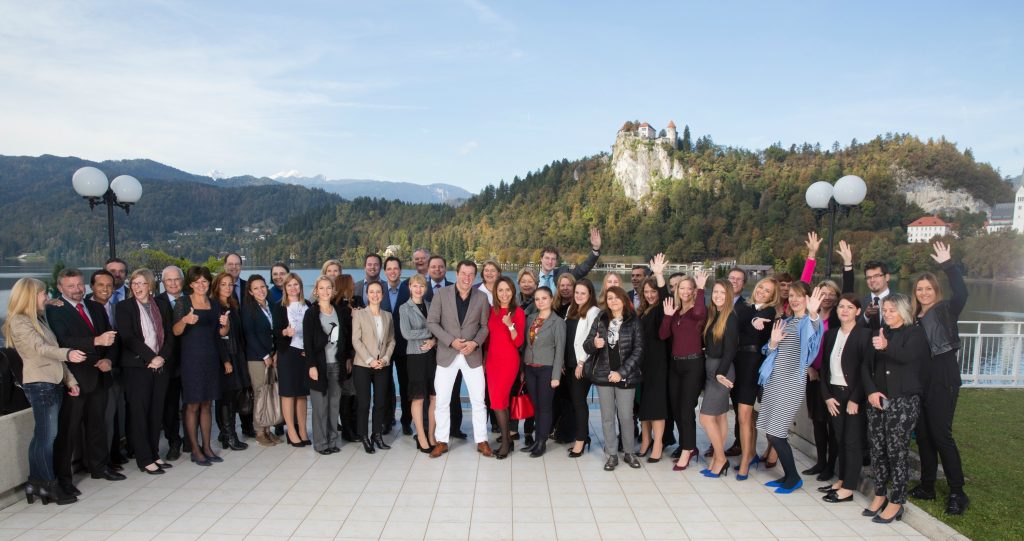 Established in 1963, AmChams in Europe serves as the umbrella organization for directors of 45 AmChams from 43 countries throughout Europe and Eurasia. Together we represent the interests of more than 17,000 American and European companies employing 20 million workers – account for more than $ 1.1 trillion in investment on both sides of the Atlantic.
As a bilateral voice of U.S. and European companies, AmChams in Europe works to communicate the importance of the transatlantic economy in both Europe and the United States.
AmCham Estonia is a proud member of the association.
For more information about AmChams in Europe Association, please visit http://amchamsineurope.com